---
Home Page – Plenary Sessions – Parallel Sessions – Abstract Submission
---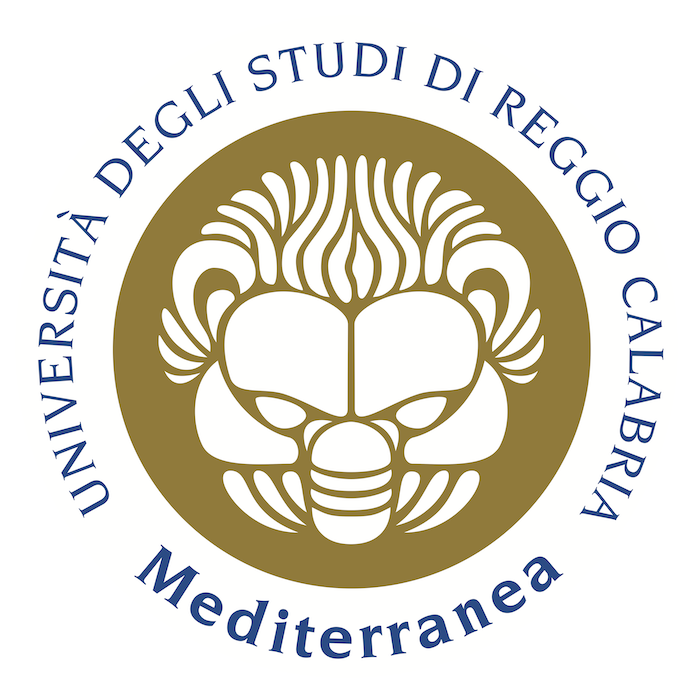 The Plenary Sessions are organized by the Department of Law, Economics and Human Sciences (DIGIES) of the University of Reggio Calabria.
Plenary Sessions will take place on September 13th-14th, 2021, and will be streamed with Teams Live (URL will be available as soon as possible).
The plenary events will cover:
four Invited Speakers
the "Best Paper Award" Special Session
the General Assembly
Attending the event is free. Clearly, the General Assembly is for AMASES members only.
---
Program of the Plenary Sessions
Monday, September 13th
Virtual Room 1
09:00 – 10:00 : Starting Remote Connections

10:00 – 10:30 : Welcoming Session
– Rettore Università Mediterranea Prof. Santo M. Zimbone
– Direttore DIGIES Prof. Massimiliano Ferrara
– Presidente AMASES Prof. Bruno Viscolani

10:30 – 12:30 : AMASES Award Special Session
Chairman Prof. Massimo Squillante
Lunch Break
15:00 – 16:00 : Invited Speaker – Prof. Elisa Alòs
Chairman Prof. Gianluca Fusai

16:00 – 17:00 : Invited Speaker – Prof. Paolo Ghirardato
Chairman Prof. Bruno Viscolani
Tuesday, September 14th
Virtual Room 2
09:00 – 10:00 : Invited Speaker – Prof. Carlo Mariconda
Chairman Prof. Marcellino Gaudenzi

10:00 – 11:00 : Invited Speaker – Prof. Ana Camanho
Chairman Prof. Riccardo Cambini
Coffee Time
11:15 – 11:30 : Proclamazione vincitore AMASES Award

11:30 – 11:50 : Relazione su Indagine Didattica SECS-S/06

12:00 – 13:30 : AMASES General Assembly (members only)
– Relazioni Presidente e Segretario Generale
– Relazioni Delegato al Bilancio e Direttore DEF
– Varie ed Eventuali
---
Invited Speakers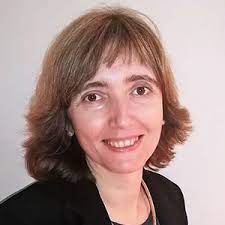 Elisa Alòs
Department of Economics and Business, Pompeu Fabra University (Barcelona)
"Fractional (rough) volatility models" – Abstract


Ana Maria Camanho
Department of Industrial Engineering and Management, University of Porto
"New Directions in Benefit-of-the-Doubt Composite Indicators: the use of weight restrictions and assessment of convergence" – Abstract


Paolo Ghirardato
Dipartimento di Scienze economico-sociali e matematico-statistiche
Collegio Carlo Alberto, Università degli Studi di Torino
"Modeling reaction to ambiguity. Is aversion the overwhelming response? And, by the way, what is ambiguity aversion?" – Abstract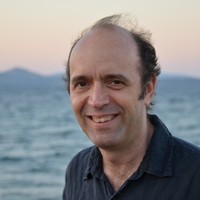 Carlo Mariconda
Dipartimento di Matematica "Tullio Levi-Civita", Università degli Studi di Padova
"Didattica e tecnologie nel mondo post-covid" – Abstract

---